About Us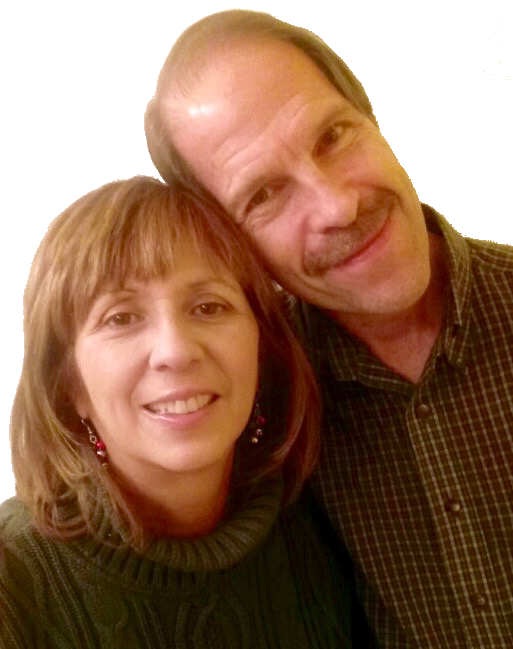 Hi, I'm Dave Garratt. That picture is of me with my girlfriend, Diane, who has been my wife since 1991. (I told her if she ever leaves me, I'm going with her.) We have three great kids who are now young adults - Mariah, Elisabeth and David.
God graciously rescued me out of my teenage rebellion in 1976. I'm a Bible college and seminary grad and served as a missionary for 7 years to inner-city teens in Chicago. Then I served for many years as an associate pastor, followed by leading a private biblical counseling practice.
It is my joy to now lead TheWord.Online helping people to be rooted in God's word and to be fruitful and multiply. It's great to hear from people how they are learning so much and growing here through God's Word. If we can help you or your church through TheWord.Online, please feel free to contact me at
info@theword.online
.
Yours to serve,
Dave Garratt
PS- I also want to express my sincere appreciation to three good friends for their behind the scenes help. Jack Rogers has given me ongoing encouragement to pursue this dream. Pastor Mike Berry has paved the way repeatedly for this ministry to advance. And Tim Dearborn is my right hand man. He has worked tediously as our very creative website builder and webmaster. Thank you Father for such caring and helpful friends!